Fast freight bill factoring may offer your trucking company more opportunities as you can extend credit terms that many larger customer's require, with confidence you will have cash within 24 hours. When you decide to use fast freight bill funding can begin as soon as one to two days after we receive your application. Many trucking companies find out the hard way and select factoring companies that are not using a fast process and often wait weeks after submitting the application until funding occurs. Once your set up with freight bill factoring you know every time you submit freight bills for funding electronically you will be funded the same day.
We also offer additional services to our trucking factoring clients including fuel cards, fuel advances, and free load credit checks 24/7 via the online system. Why not give load factoring a try?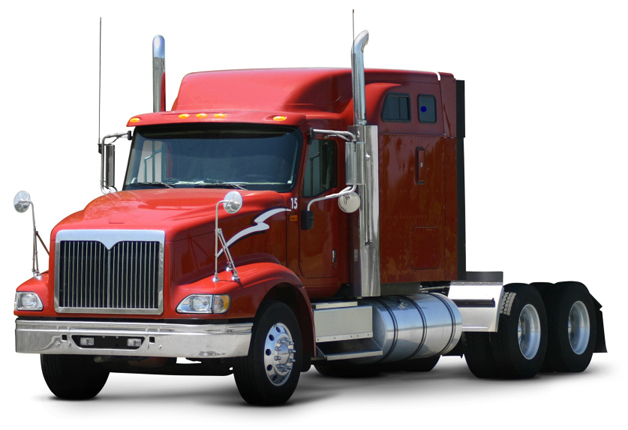 Benefits of working with freight bill factoring::
Application to funding in 1 to 2 days
We have driven a truck and know your business
Full advances with no reserve if you qualify
Free load credit checks 24/7 online
We service 1 truck fleets to 500 truck fleets
Customer service that values your business
No nickel and dime charges
If your interested in learning more about fast freight bill factoring programs we welcome you to visit trucking factoring solutions for small business owners.  Find out why so many small fleet trucking companies have made the change and enjoy lower fee's that larger fleets get.  Free ACH funding transfers, no need to pay for expensive wire fee's.
If you feel your company could benefit from using Fast Freight Bill Factoring services contact us direct at: