Many construction company owners have figured out that banks and traditional lenders do not offer a fair playfield when it comes to financing construction projects and the construction industry. It's common for a bank to turn your loan request down for working capital simply because you have an SIC code that indicates construction industry?
We are proud to say that our unique construction invoice factoring services has filled this void by offering working capital for construction companies. We are not concerned with progress billing so if you have looked around for cash flow help or a line of credit and been turned away we would welcome the chance to evaluate your funding needs and see if we can craft a cash flow solution. Our construction invoice factoring service converts your invoices for progress work or finished work to immediate cash for a small discount fee, normally less than 3%.
Once your company is set up and approved for factoring services set up you can stop waiting for payments and take advantage of having cash on hand. It's very quick and effective, invoice customers, get verification the work has been done in good order, then let your construction invoice factoring service do the waiting around for payment while you have funds available for paying suppliers and starting the next job.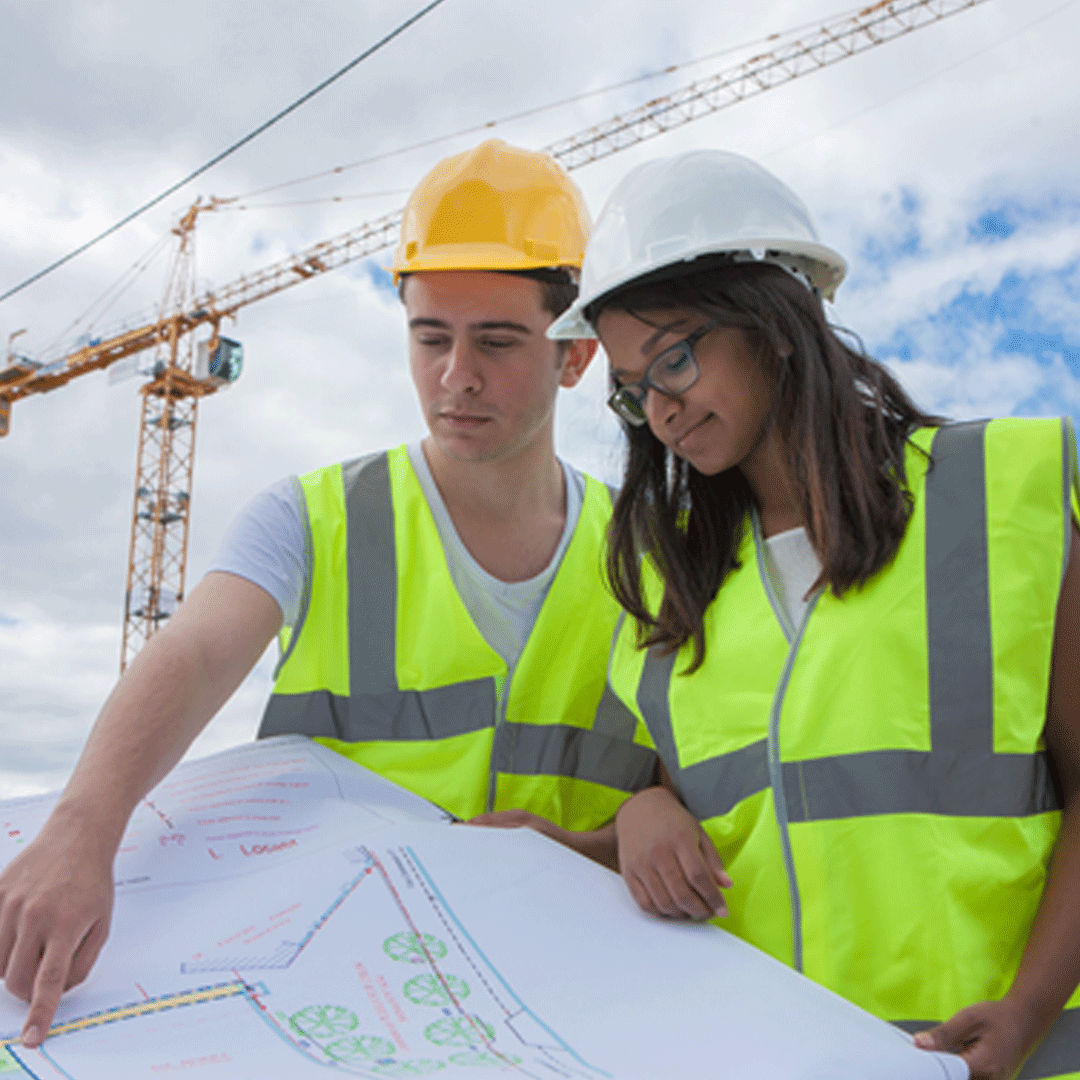 Features:
Factoring rates for construction normally 2% to 3% range per month
Factor invoices as you need us for projects
We can work with start ups
Same day funding after getting set up and approved
20 years of experience working in construction
In most cases our construction invoice factoring services does not require upfront fee's
Benefits:
Grow your business without adding debt
Take on more projects
Offer quick pay to your subs and team
Make supply purchases cheaper using cash
No more managing the mail box for payments
If you feel your company could benefit from using construction factoring services contact us direct at: