Has waiting for payments prevented your Ohio business from paying suppliers on time or made making payroll a tough situation?  If Instead of waiting up to 60 days to get paid could your business do better if all your customers paid in one day?  When you use Ohio invoice factoring companies that is how your billing and receiving payments process works. The average cost to use our accounts receivable factoring program is a discount fee that ranges from 1% to 3% depending on your volume and credit quality of the customers. Once we set you up as a client waiting for invoice to pay will be a memory from the past and you can take advantage of having cash on hand. Factorinfast.com is working with many Ohio based companies solving cash flow issues and putting them in position to grow and succeed.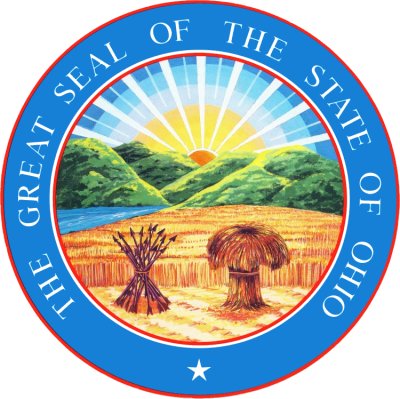 Features:
Up to 90% advance for most industries and up to 99% for trucking companies
Use the cash flow to expand operations or operate more effectively
We are OK with start up operations
Quick set up and approval via Ohio invoice factoring companies
Factoring fee's starting at .59%
All industries selling business to business considered
Payroll funding services
Benefits:
Use quick cash flow to negotiate supplier discounts
Purchase American made PPE to protect your staff
Use your own assets rather than take on more debt
Fund your Ohio company growth
Enjoy worry free payroll with cash on hand
Buy inventory at better prices
Offer quality large companies longer payment terms
Pay your Ohio employees quicker to obtain the best talent
If you feel your company could benefit from using invoice factoring services contact us direct at:
Our cash flow program will enable you to big larger jobs with the bigger clients that always need payment terms since they take longer to pay.  We can put your Ohio business in the driver's seat for passing your competition.  Factoringfast.com is serving all areas of Ohio, including, Akron, Canton, Cincinnati, Cleveland, Mansfield, Toledo, and Youngstown.